"I knew the USA, one of the superpowers of the world, country of pop culture and much more. But what did I know about their politics? Almost next to nothing."
I was told about the ACYPL program from one of our interns, Maya. When she asked me for a letter of recommendation written in English, which she knew that I am one of the few people who is pretty good with English in our office.
She was applying for the ACYPL academic fellow's program and informed me about the ACYPL professional fellows program.
Why not? Long story short, I applied without knowing much about American politics (ACYPL, American Council of Young Political Leaders, hence the "politics"). Application checked, interview checked, and suddenly I'm in. (send me messages if you need details about the application process, I'll be more than happy to help).
What I am most amazed at is how they handle everything, from tickets, visas, accommodation, etc. I literally just need to pack my things and be ready to go.
The program itself is 6 weeks long, from 20 April to 31 May 2019 (from departure from my home country, Indonesia to departure from the USA).
First Week
The first week was the orientation in Washington DC. Lots of meeting with either politician, professionals, law enforcer and officials. Where I learned a lot of American politics, government, law, which is about the "trias politica", the separation of powers.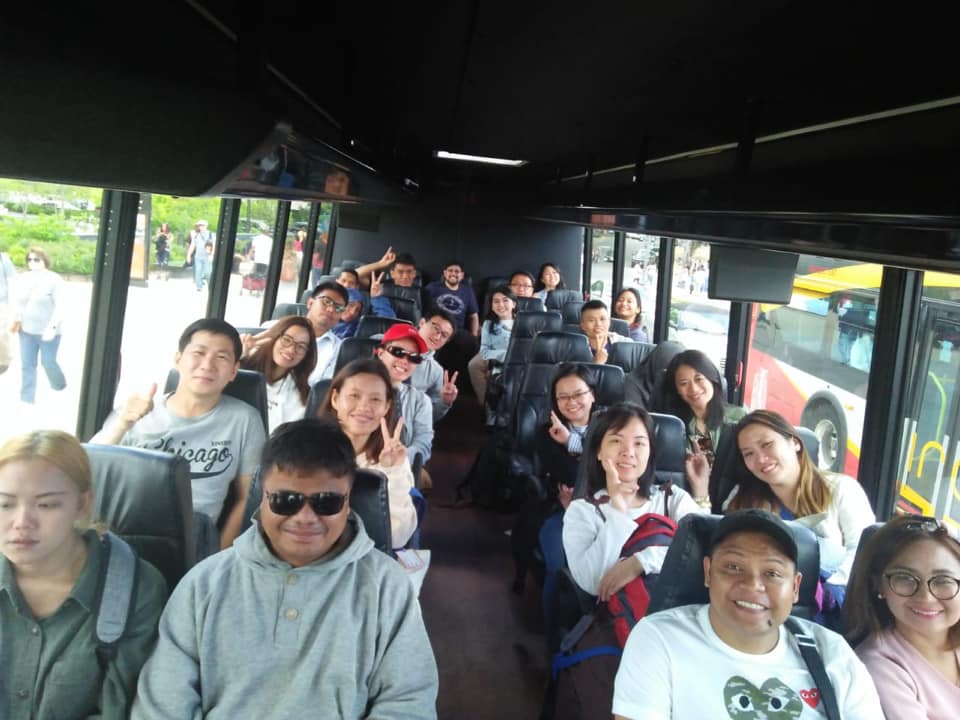 The Whole ACYPL on The Bus.
We had our fun visiting interesting places, the US Capitol, Abraham Lincoln Monument, the US Supreme Court, etc.
The Placement
We were placed in different states across the US. I was placed in Des Moines, Iowa, together with Ichan, Azlina, Do, and Keij. A few hours flight from Washington DC.
The First Dinner in Des Moines with Aunt Ashley :-)
The five of us were also placed in different offices in Des Moines. I was placed in the IT Department of Des Moines hosted by Anna Whipple, CIO City of Des Moines.
First Day in The Office
I will talk more about what I did during the program in another post. Finger crossed tho.
Golden Iowa Capitol

Baseball Field

Our First Baseball Game

Voluntary at Hope Ministries

Voluntary at Hope Ministries

Biking With Do

Trip Dubuque with The Whipple Family

Dinner With Whipple Family

CelebrASIAN, Pillar, Ken, Justin, and Cowwie.

Joe Biden Former Vice President of the USA

Mayor Cownie

Justice Christopher MacDonald

Governor Kim
Pictures describe a thousand words. Precious moments in Des Moines, Iowa.
Last Week
Our last week consist of the Professional Congress. There I met peoples from around the world joining for the congress. We shared a moment as YSEALI fellows.
125 YSEALI Asia Pacific Fellows

YSEALI Colorful Indonesia

ACYPL Dinner

With Dr Deidre Combs
For further information regarding the program check out these websites ACYPL and YSEALI.